Travel and Street Photography
A quick look at the world through my eyes as I travel across this big blue and green marble we live on
Info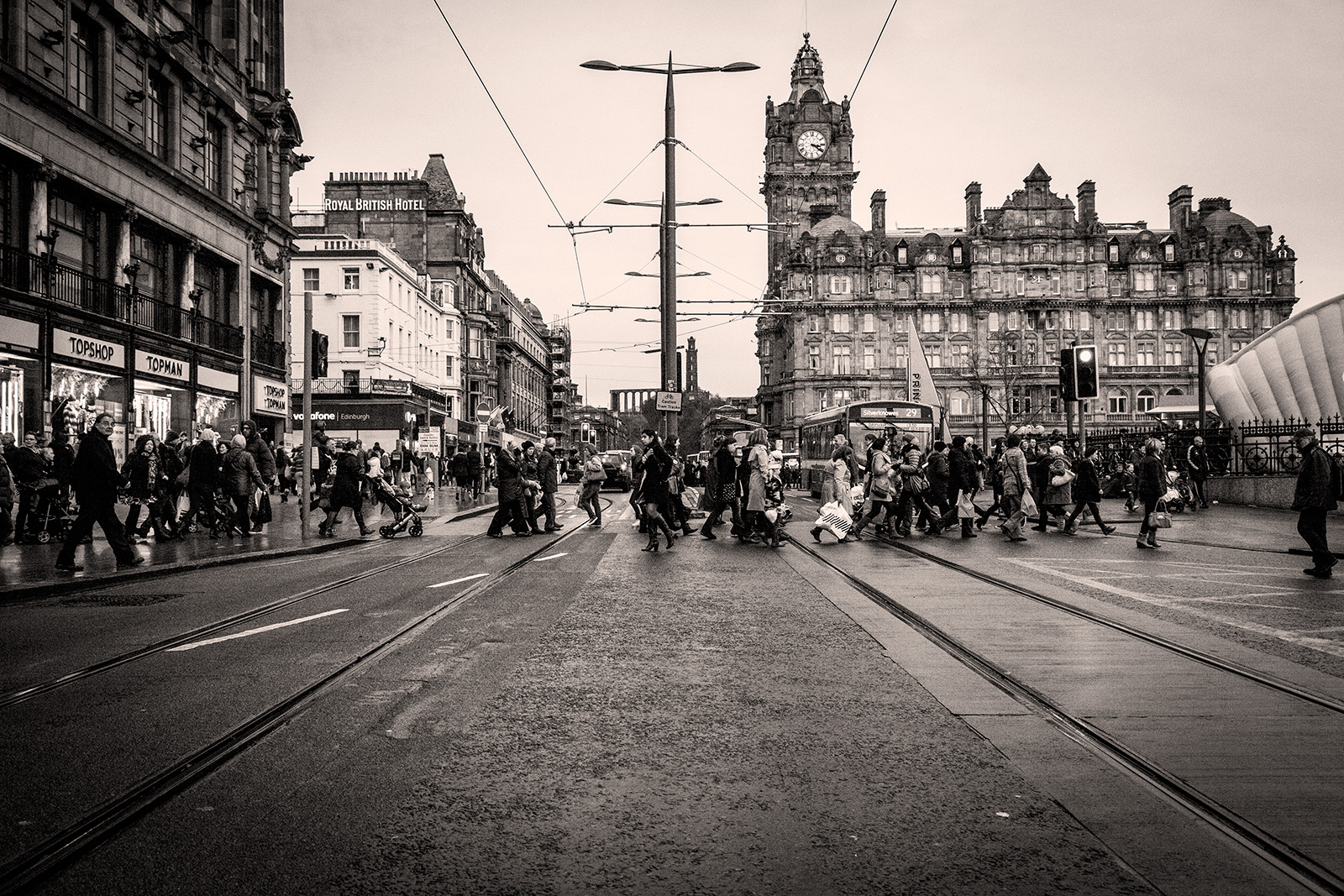 Info
Crosswalk [Edinburgh, UK]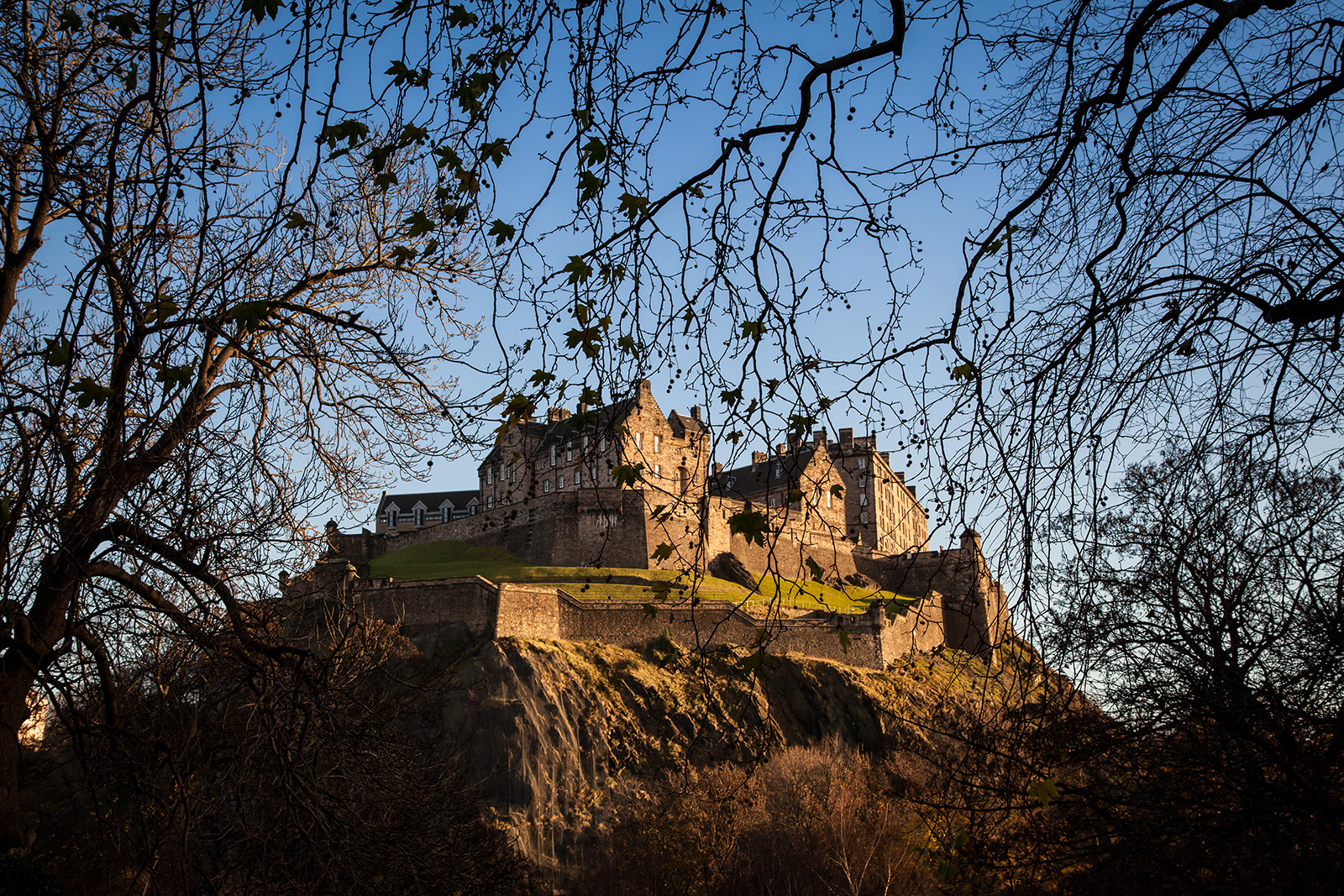 Info
Edinburgh Castle
A Shot of Edinburgh Castle from Princes Street
Info
Edinburgh Castle
A Shot of Edinburgh Castle From Princes Street. I actually lucked out with the blue sky in the castle shots since it was almost always overcast during this trip.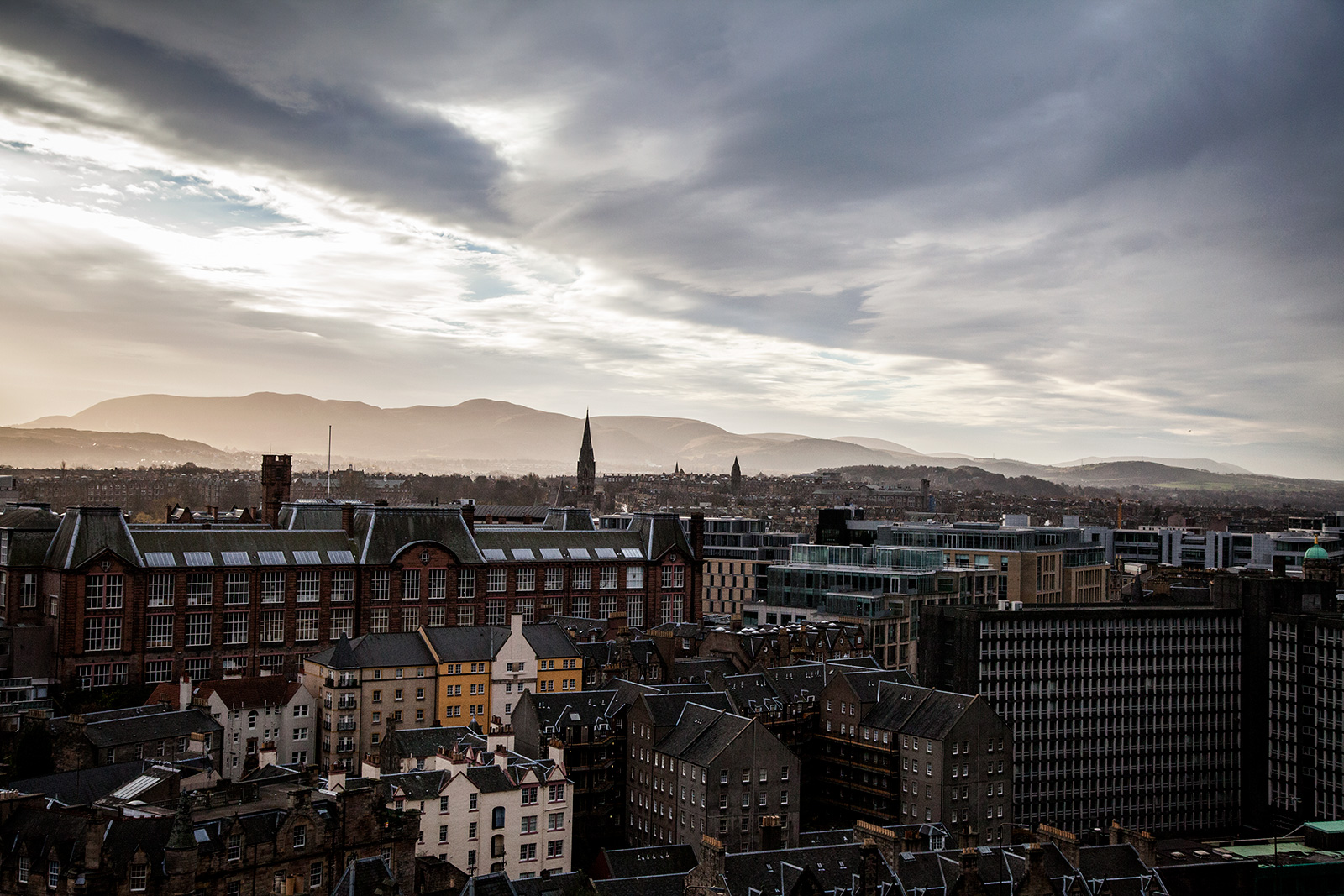 Info
Edinburgh
A shot of Edinburgh from Edinburgh Castle
Info
Edinburgh
A Shot of Edinburgh from Calton Hill
Info
TAXI! [Edinburgh, UK]
A Taxi speeds past on Princes Street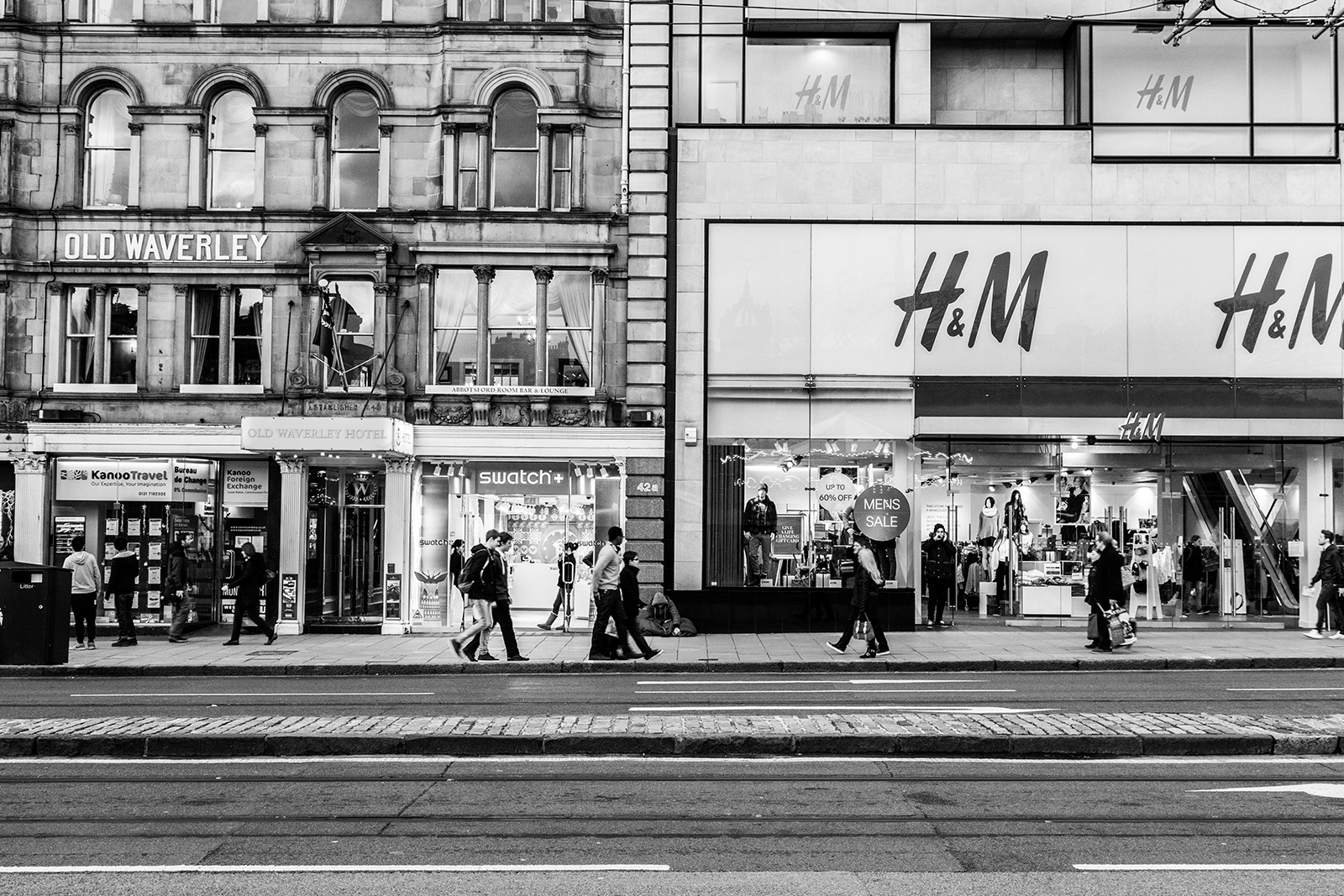 Info
Old vs. New [Edinburgh, UK]
Old & new construction meet on Princes Street in Edinburgh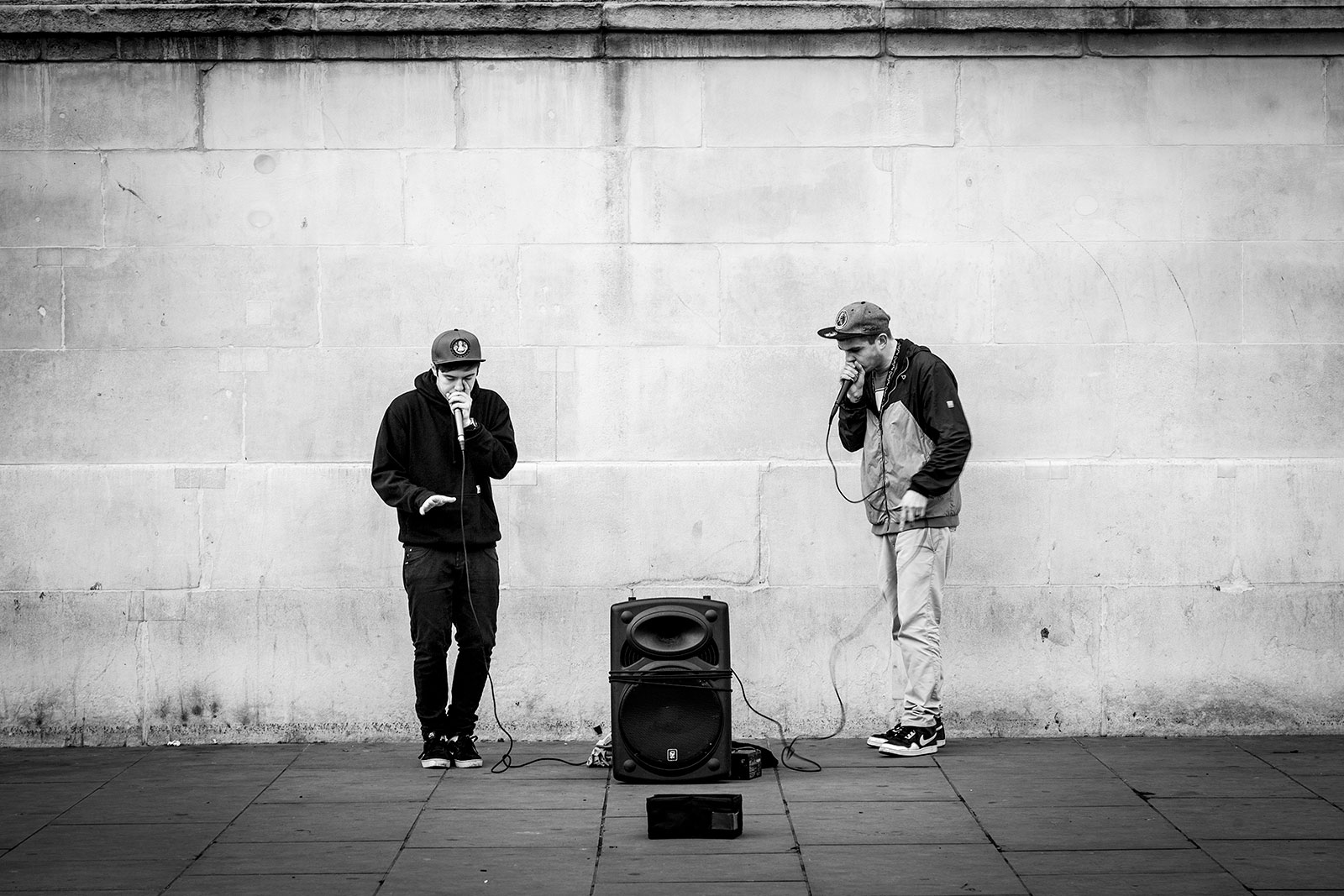 Info
Street Performers [London, UK]
Street performers showing off their talent for tourists at Trafalgar Square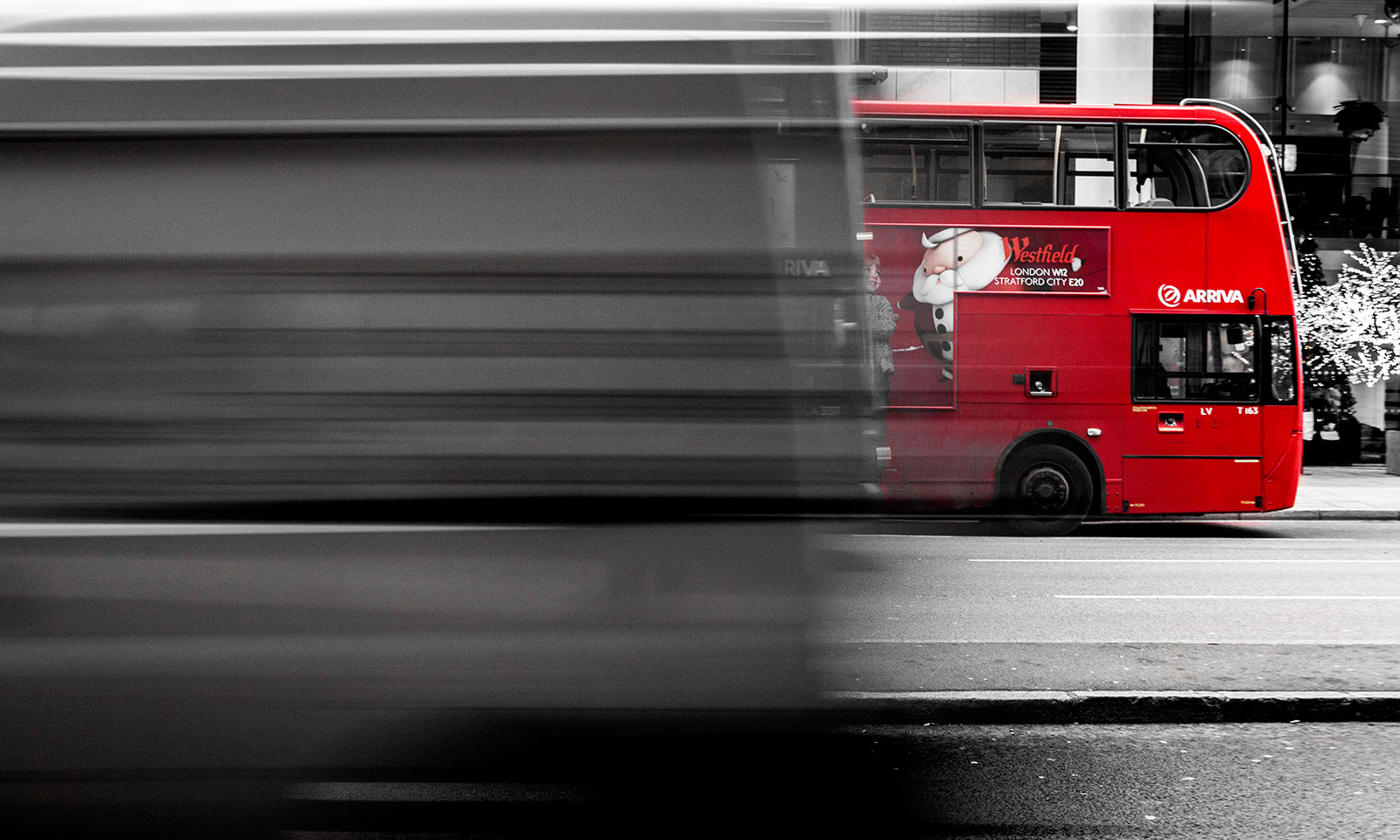 Info
The Double Decker [London, UK]
Pretty much have to take a shot of the Double decker to complete a London travel album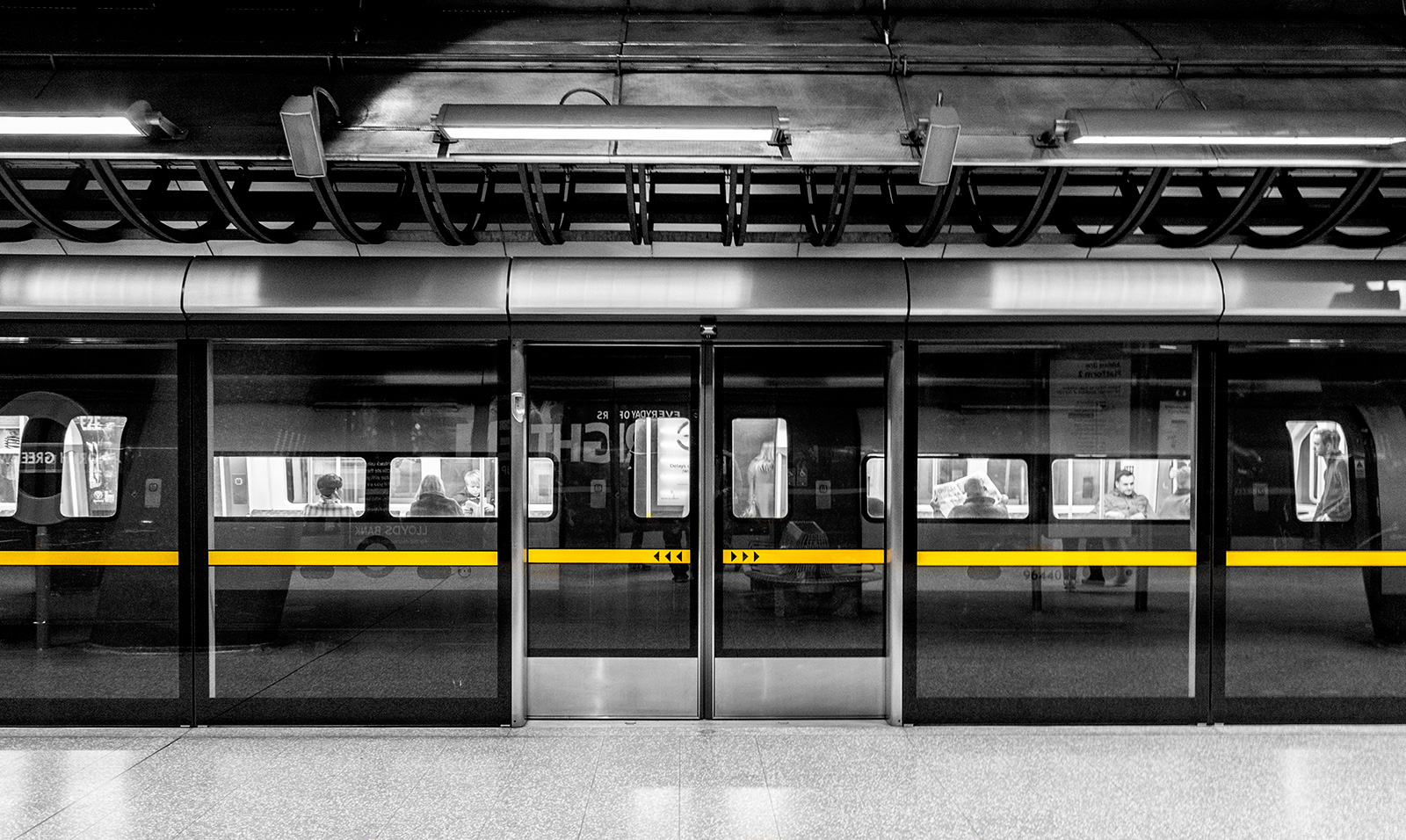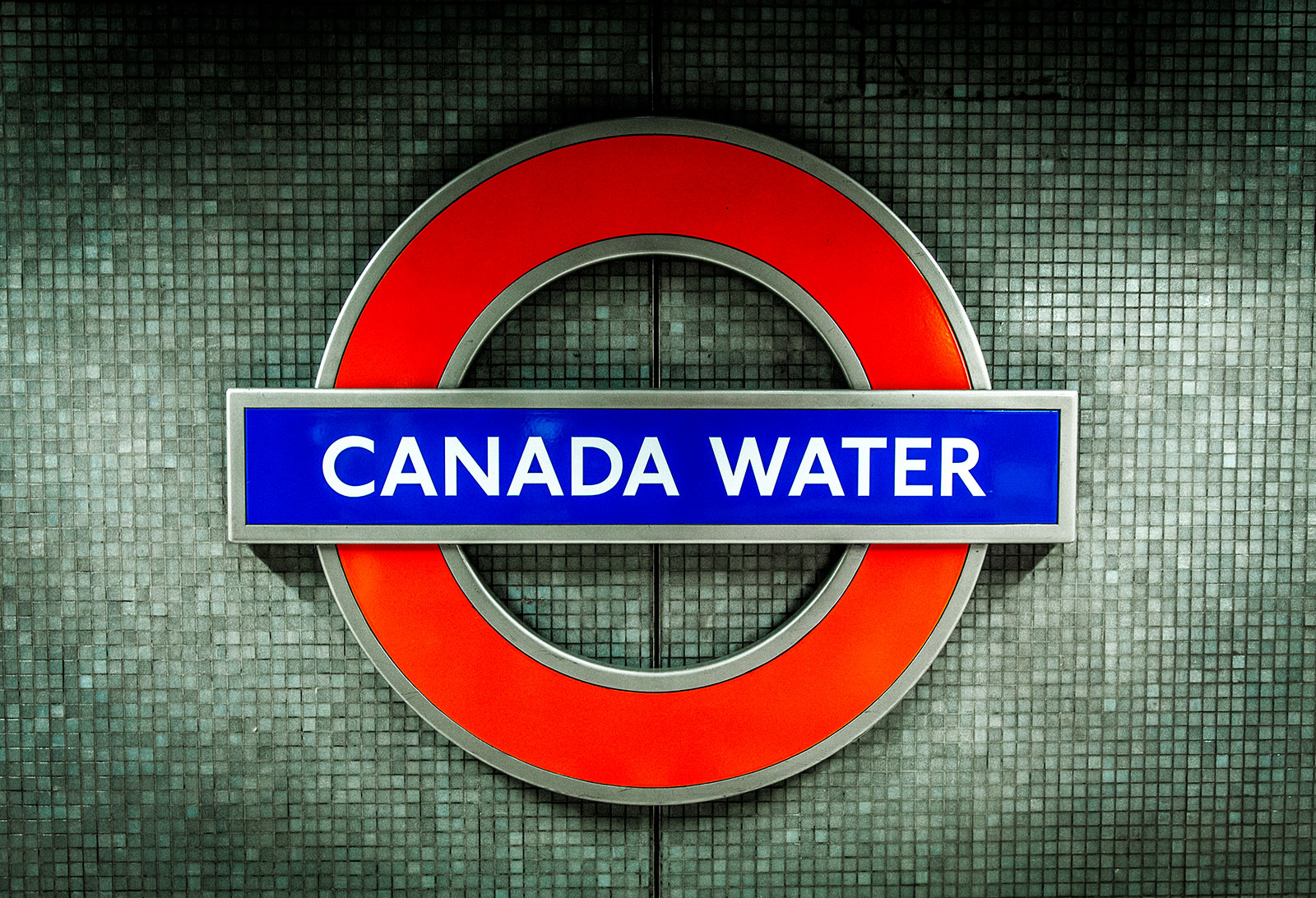 Info
Canada Water Station [London, UK]
Guess I was feeling a little bit homesick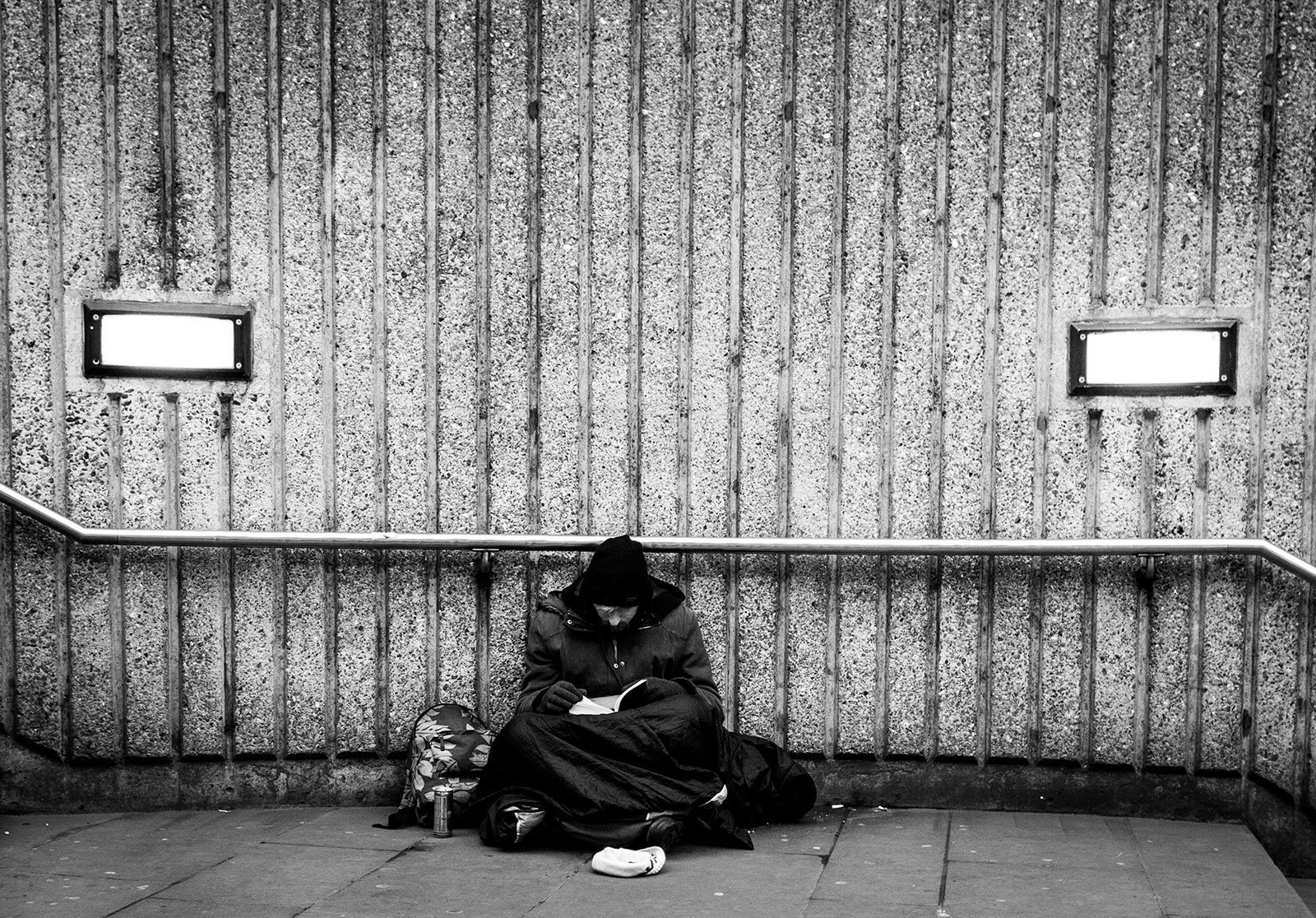 Info
The Panhandler
A panhandler catches up on his reading while trying to make some money.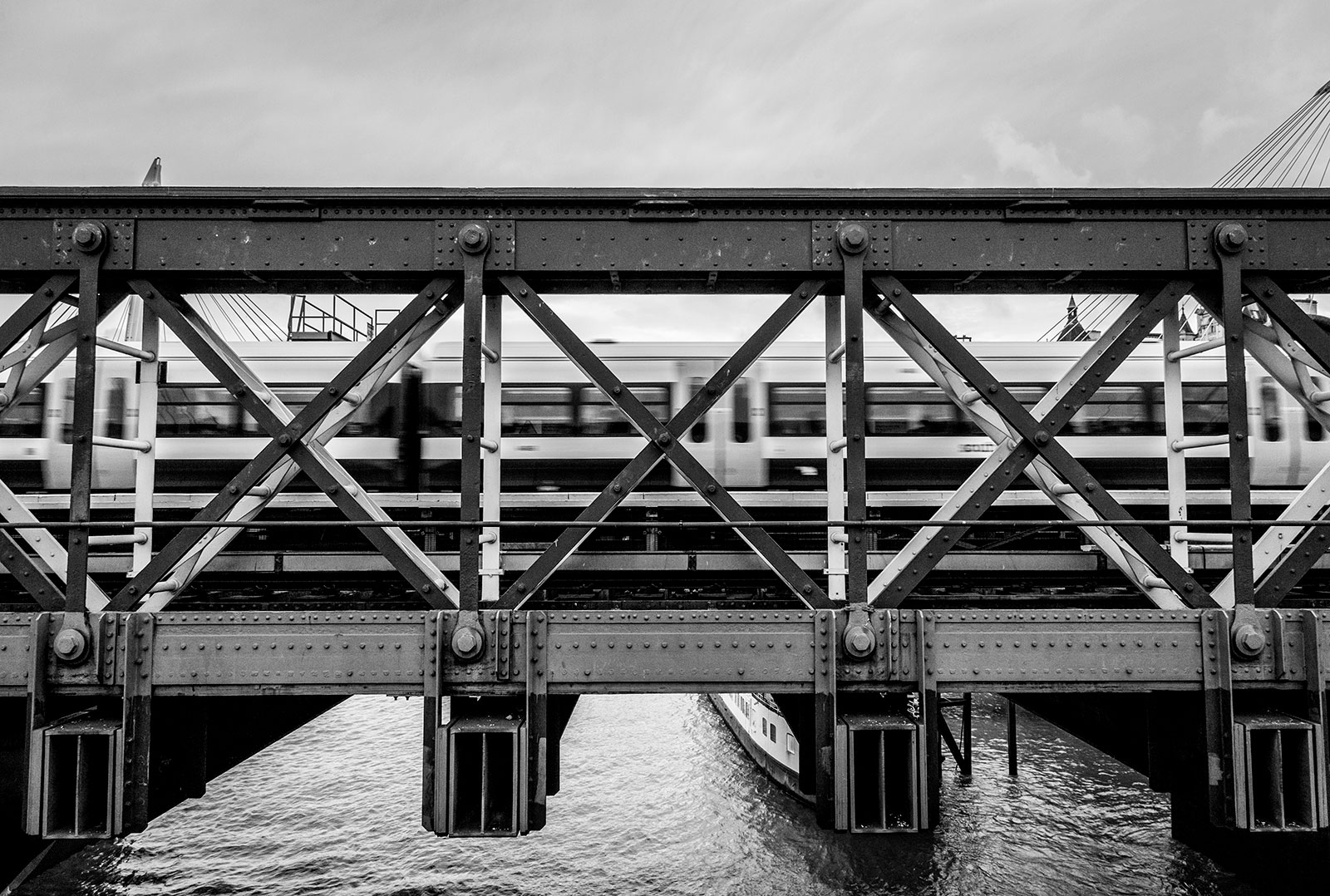 Info
Triple X [London, UK]
The London Overground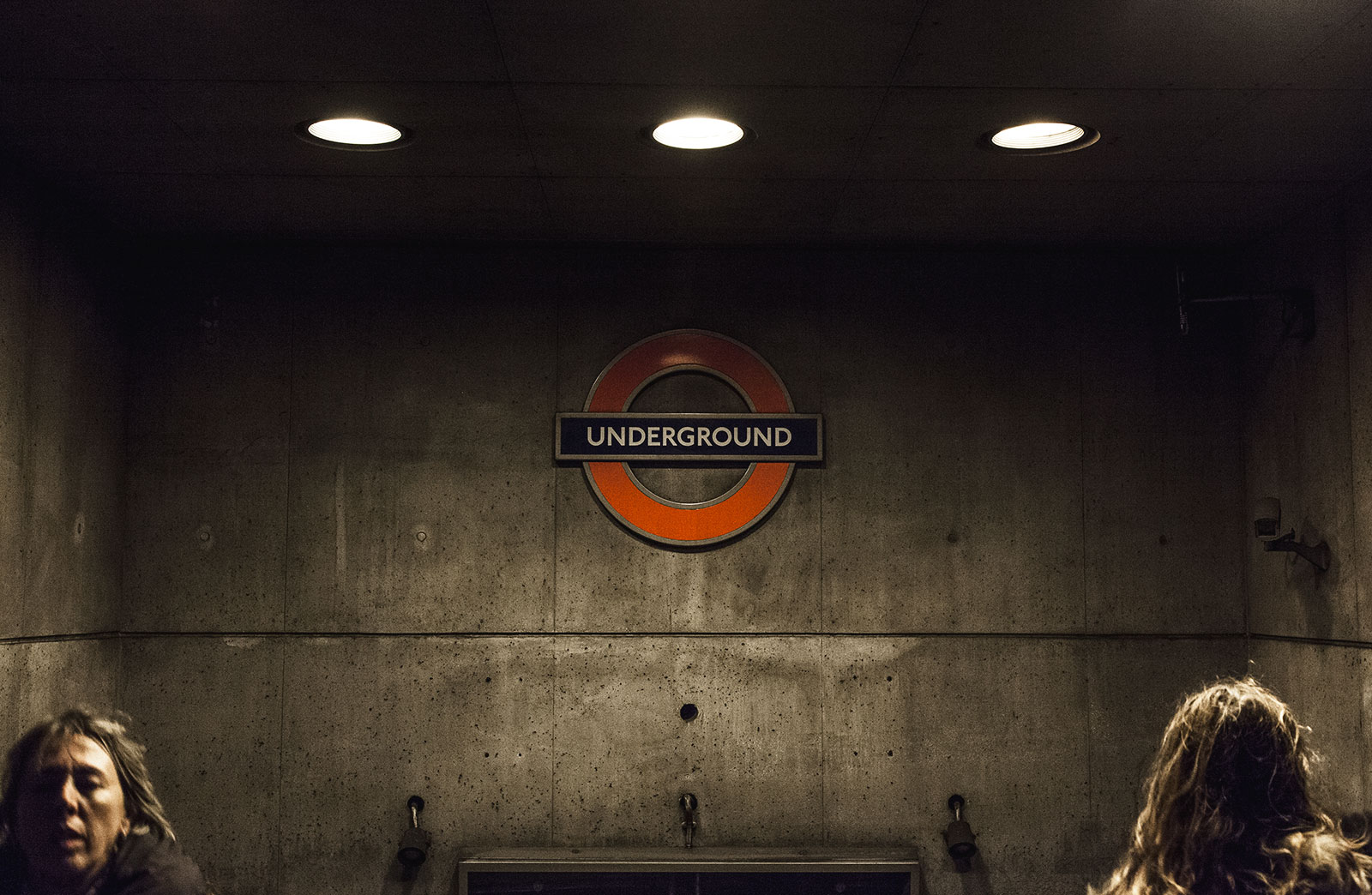 Info
The London Underground [London, UK]
Tired commuters on their way home after a long day while Big Brother watches over them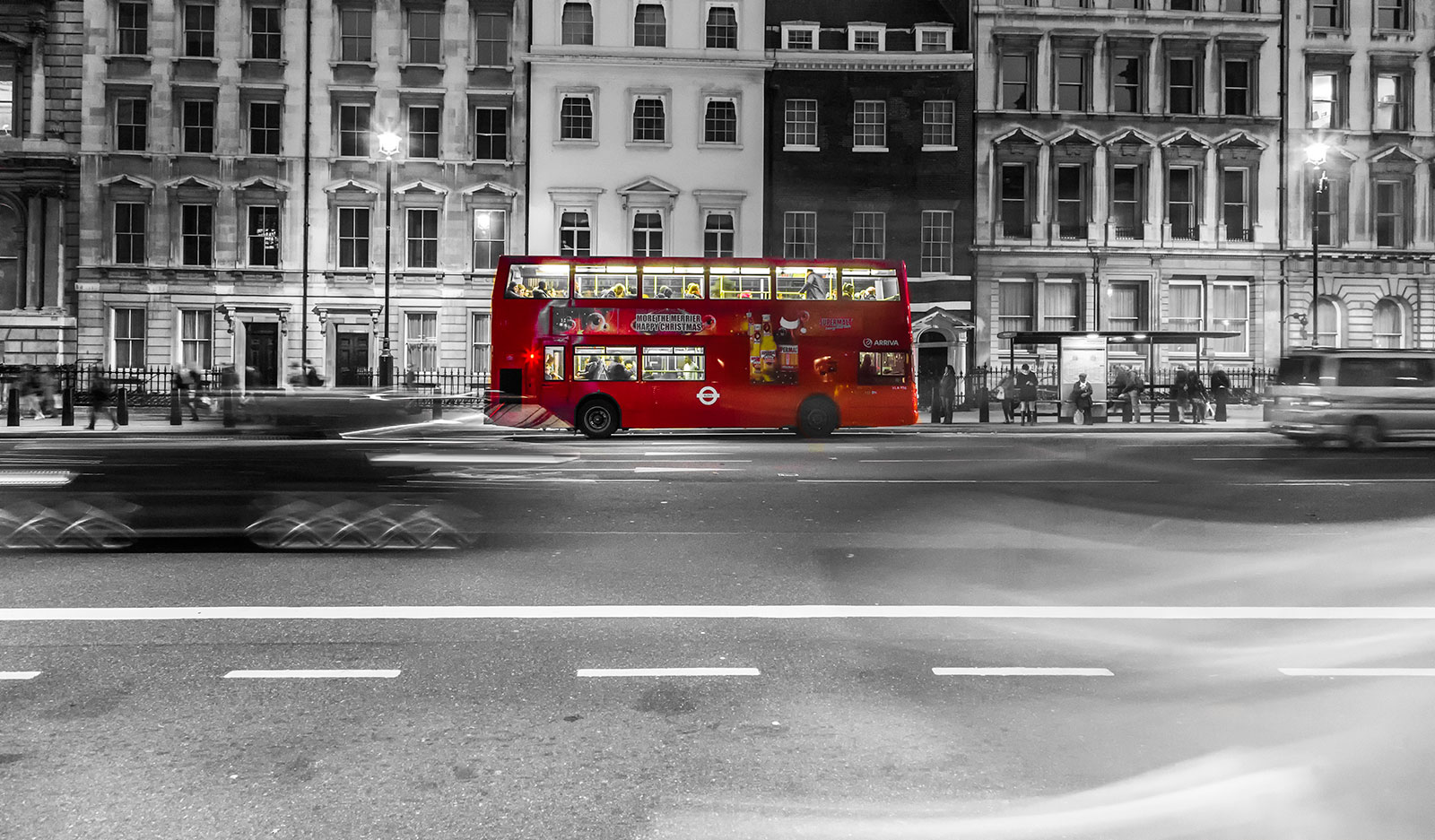 Info
Double Decker [London, UK]
People rushing to get home after a long day of work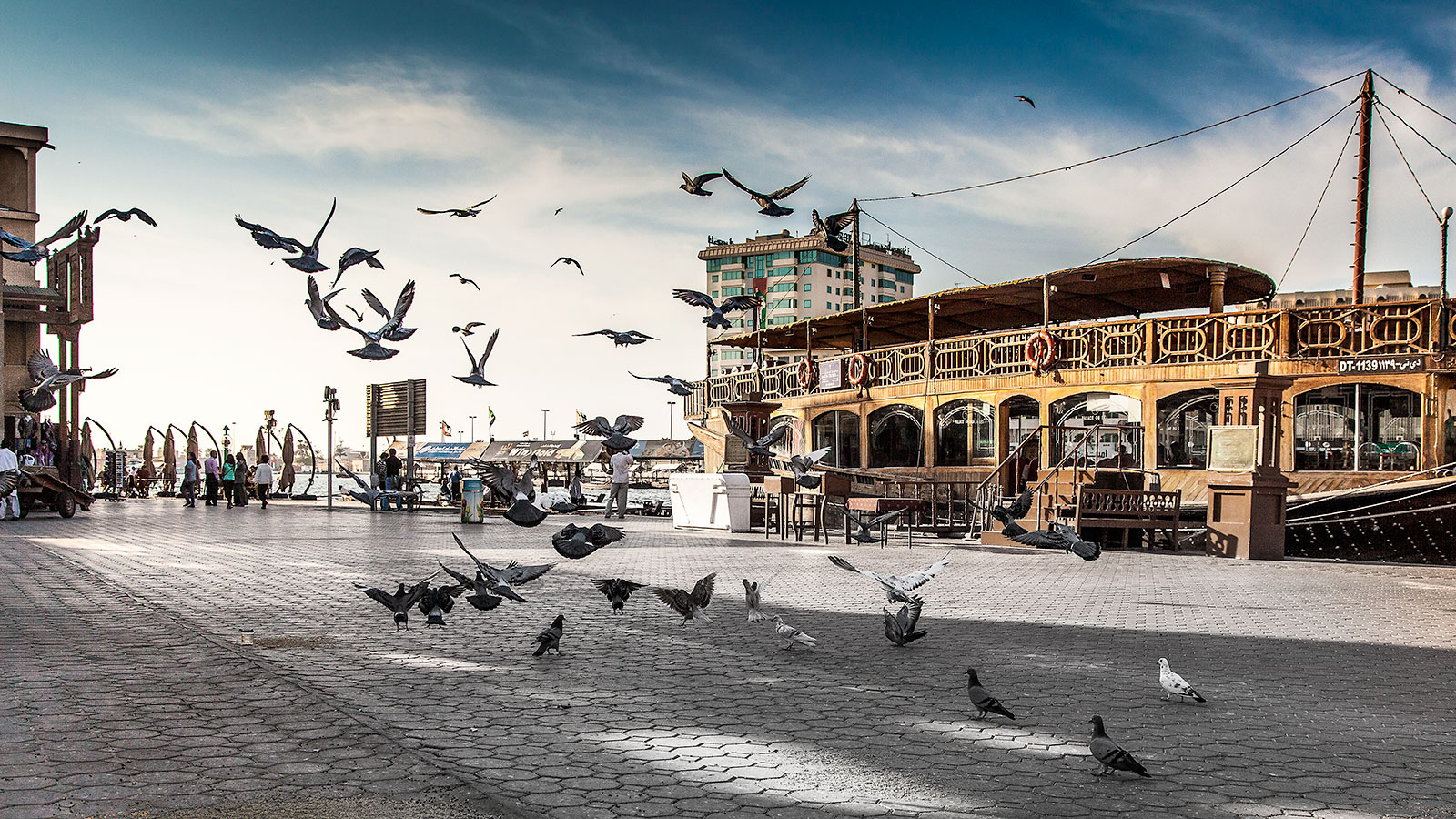 Info
Old Dubai [dubai, uae]
Pigeons scattering off as the shot was taken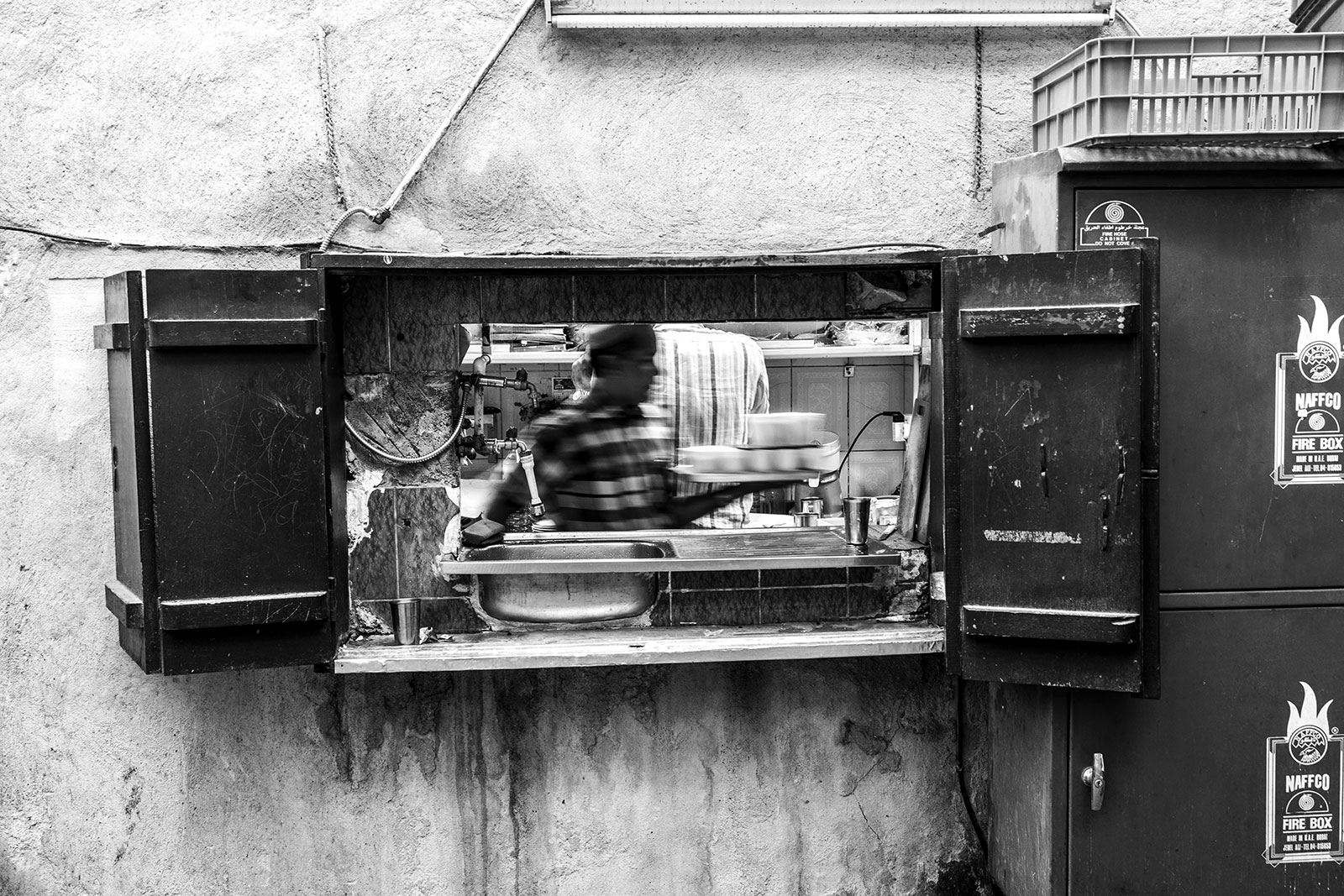 Info
The Tea Server [Dubai, UAE]
A server rushes to get tea orders out to the neighbouring shopkeepers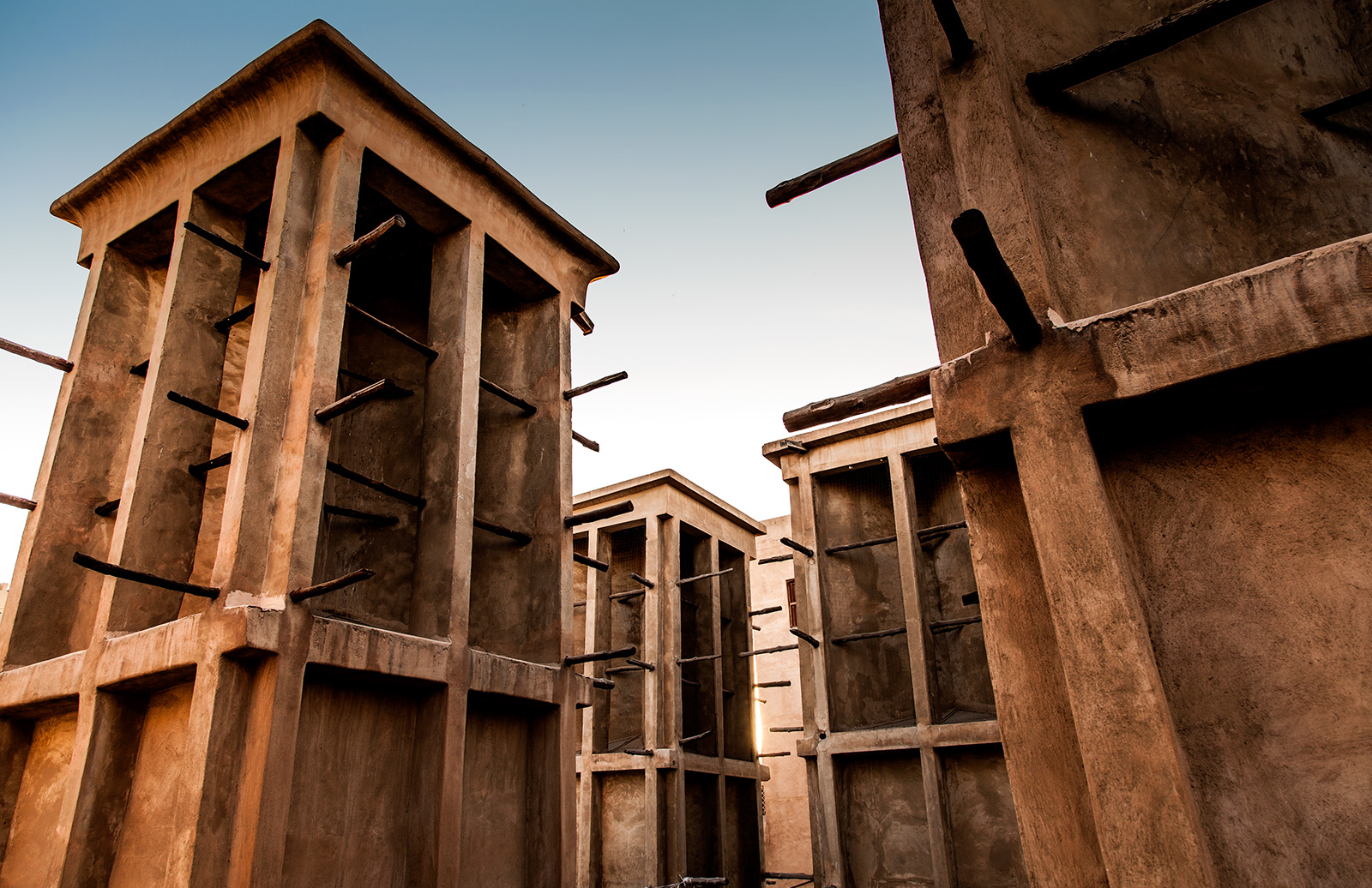 Info
Old Dubai - Al Bastakiya [Dubai, UAE]
After seeing and capturing the towering modern skyscrapers in Dubai, I decided it was time to go for a photowalk in Al Bastakiya and capture some of the more traditional architecture that started it all
Info
Dubai Mall Waterfall Sculptures [Dubai, UAE]
A different take on one of the most photographed venues in Dubai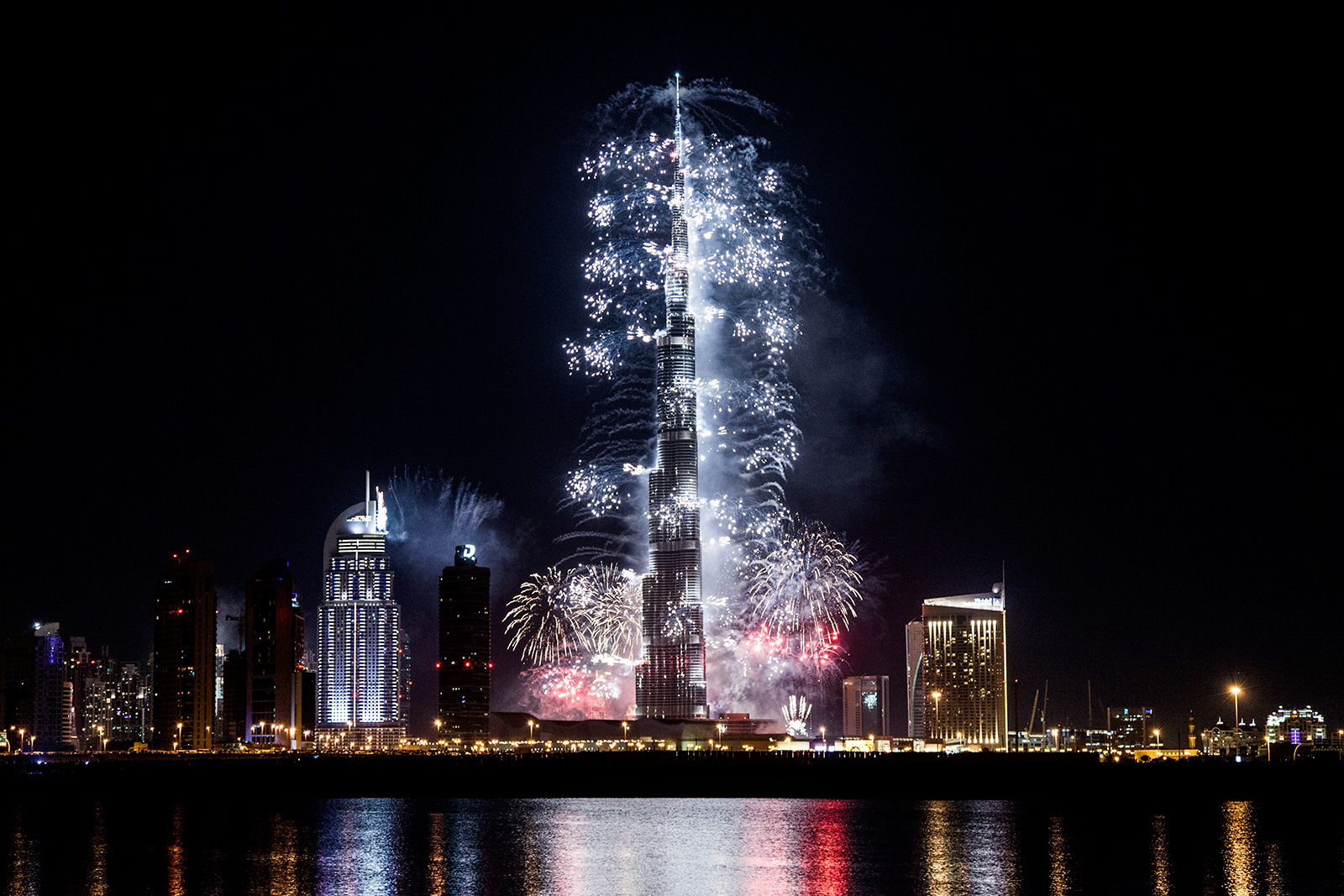 Info
Burj Khalifa [Dubai, UAE]
Fireworks being launched from Burj Khalifa during the New Year's Eve Celebration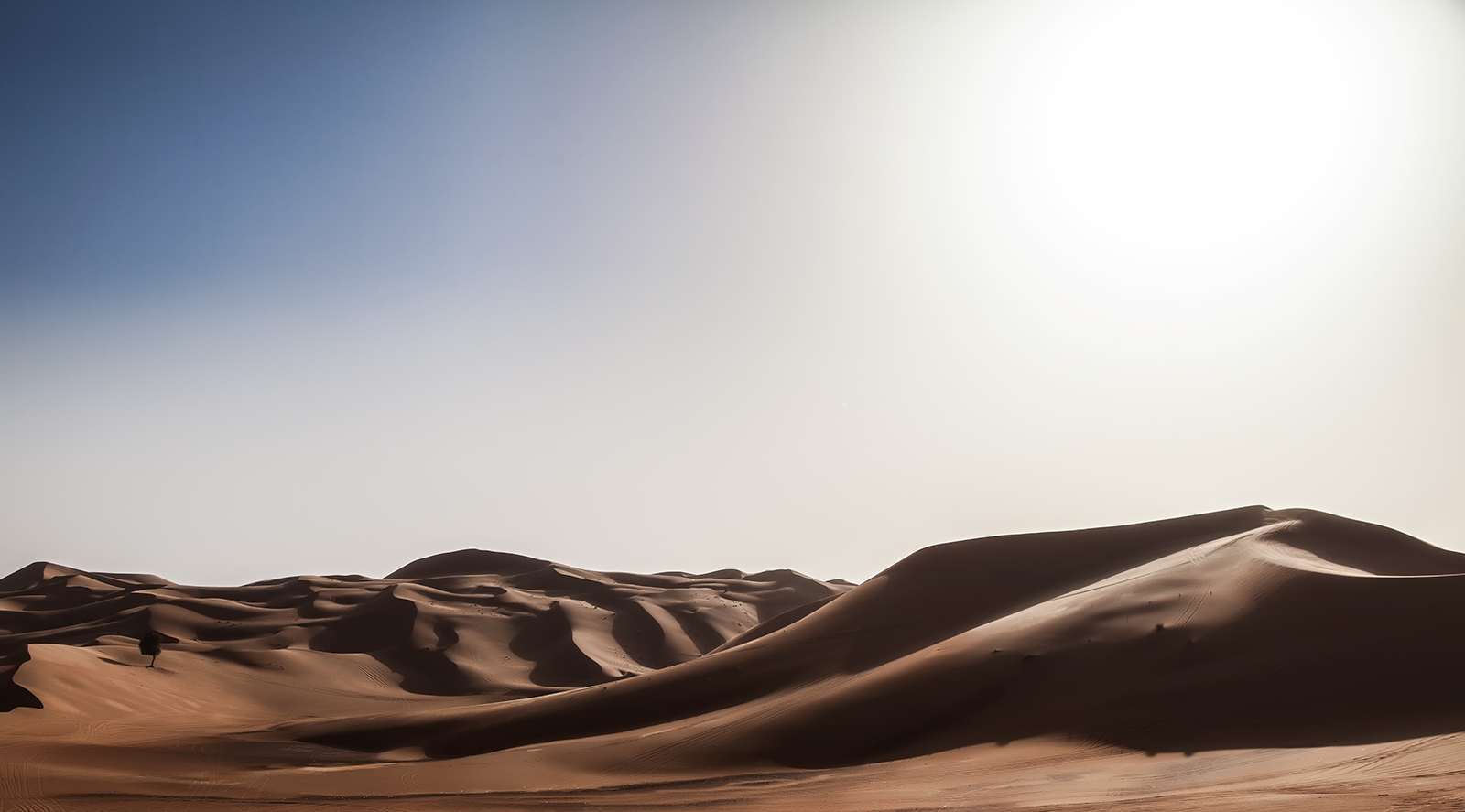 Info
Dunes in Al Sweihan [Dubai, UAE]
The sense of solitude and peace that can only be found out in the dunes.